We're here to help you define
your life's mission
Your Journey to SuCcess
starts here
Attend an Event 
Choose from monthly in-person and online offerings of career and self-development courses. 
Join the Community 
Connect with like-minded individuals committed to personal and professional growth.
Receive Professional Coaching
Work one-on-one with a business coach to create a plan of action to achieve your goals.
Apply for a Scholarship
Receive up to $5,000 for education and resources that aid you in the pursuit of your goals.
What's
HAPPENING AT KWKC ?
Learn About Coaching & Scholarships
After attending one of our 
events
, all students age 18-28 have the opportunity to apply for our 3-month coaching program followed by a Fund My Mission Scholarship. 
Learn More on How to Apply 

➞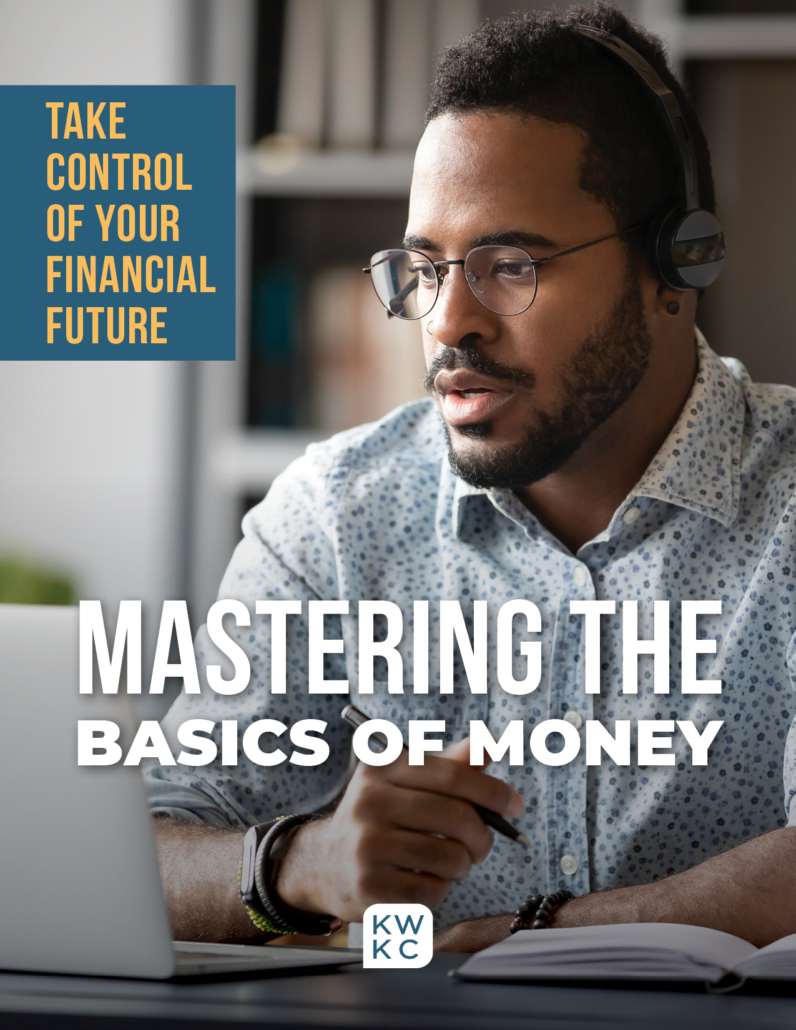 Mastering the Basics of Money
Nicole Lasocki
What You'll Learn:
Four basic rules of money
How financial wealth is built
How to begin your wealth-building journey
Register Now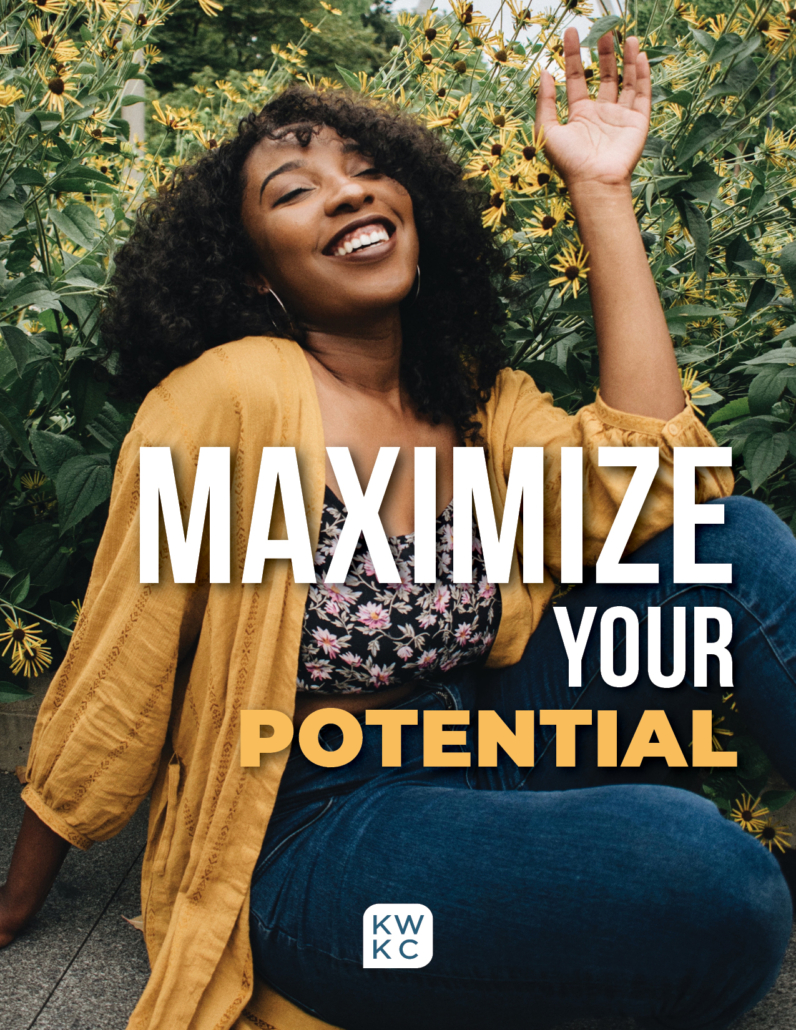 Maximize Your Potential
Jordana Zober Cutitta
What You'll Learn:
The importance of the questions you ask yourself
How to take small steps that lead to big results
How to create a mission statement
Register Now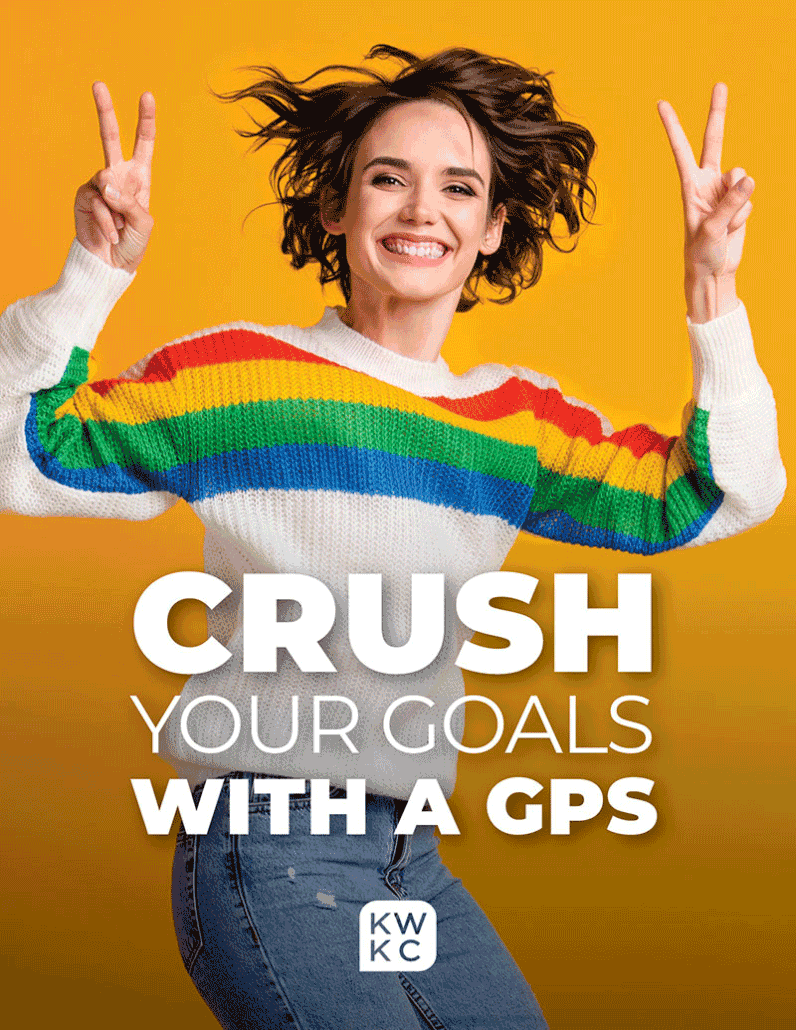 Crush Your Goals With a GPS
Usha Patel
What You'll Learn:
How to set SMART goals
How to break goals into actionable steps
How to create a plan for achieving your goals
Register Now
Our students' success and the QL curriculum is only as strong as those teaching it. Each of our program-certified instructors are all-star leaders with strong track records of "crushing it" in business (and in life), and want to help rising leaders do the same. They volunteer their time to teach the QL curriculum online and at in-person events in their community.
Every time I see a QL Grad take a step toward their dreams, I am encouraged.
From small steps like applying for college or getting their first apartment, to funding their perfect life, each grad has a story.
Our frontline in changing the world lies in the conversations we create with our community. Giving back to young adults not only embodies our personal mission, yet also who we are as a local business. It is our 'Thank You' to those we serve.
— Chase Sloan, Instructor
KWKC helped me identify my path to success.
After attending QL multiple times, I have been able to start my path to success using the strategies presented to me. I am very grateful for the opportunities that have come my way as a result of the amazing work that KWKC does.
Without KWKC and QL, I would not have found the clarity to turn my ideas into actions.
— Jacob Hanlon, Student
Shaping young adults to the leaders of tomorrow.
I support KWKC because the work is so powerful for the future of our country and communities. Young adults need to understand why they are on this planet and how they can make a contribution! KWKC teaches them these skills, ones that aren't taught in school.
— Wendy Papasan, Donor
KWKC has had a significant impact on my life.
KWKC has allowed me to see a reality for my mission, and has enabled me with the resources and tools to help fulfill my passion for empowering children. KWKC has helped me establish my WHY in life and has motivated me to truly live with purpose. I am very grateful for all the support and encouragement I have received from KWKC.
— Meera Patel, Student