A #MyQLStory Spotlight Featuring Jordan L.
I love the quote from Alice In Wonderland, "If you don't know where you are going then any road will get you there."  The Cheshire Cat says it so well!
In order to leave the legacy you want to leave, you first have to know what you want that legacy to be; you have to know where you want to end up.
I'm fortunate in that from a very young age I have been a driven and dedicated person. QL has helped me couple that with a personal mission statement so I can really begin to focus on the things that matter most.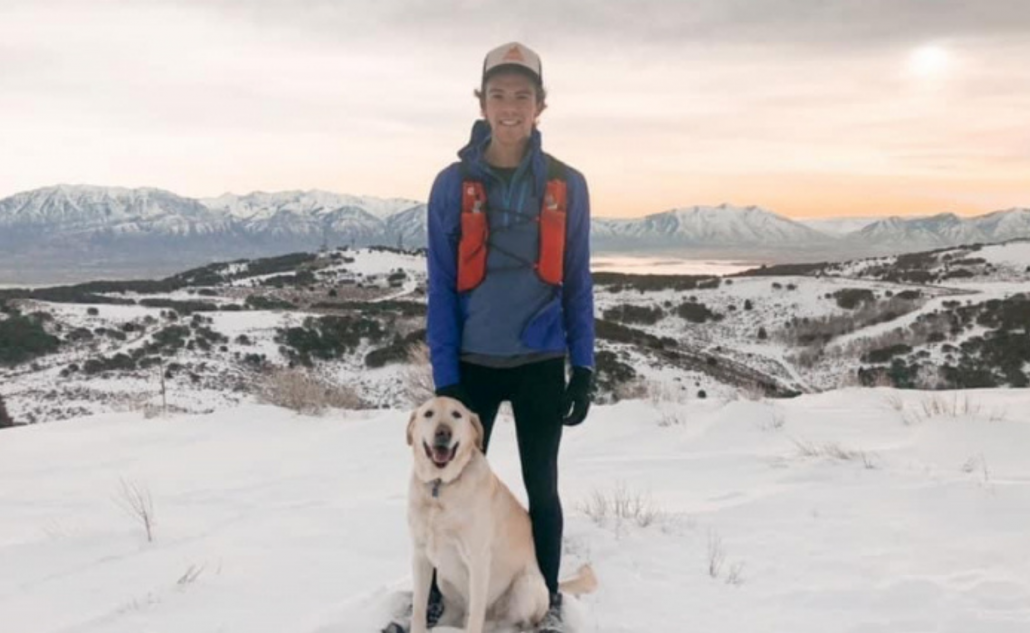 Right now the mission statement I am dating is "To help others live life to the fullest potential through my leadership, teaching, and mentorship."
I'm so blessed to have found the educational opportunities available within Keller Williams at such a young age. I have leaders and mentors above me who are consistently helping me to live life to its fullest potential. Coupling this with my passion for mentoring others has given me a road map for massive success in this life
My Biggest Takeaway.
This past July I had the privilege of attending the Quantum Leap Summit in Austin, TX. My biggest takeaway was how important it is to make sure I win in my 20% activities (those things that matter most) and not being so concerned with doing everything. And it was a big aha for me that I can apply this to all areas of my life, not just business.
As I am working toward truly living a big life and inspiring others to do the same, I continue to remind myself that not everything matters equally. For me, living a big life means getting to travel the world and chasing my dreams now. I'm of the opinion that it's way more fun to live your life EVERY DAY instead of always saying, "well, someday…"
And I'm doing it! Not only will I be heading to Paris, France soon, I'm also close to completing my goal of summiting 100 unique peaks in one year. I'm calling it "Summit Century." It's been quite the journey!
I just hit peak #81, so I'm nearing the finish line!

https://kwkc.org/wp-content/uploads/2020/11/Screen-Shot-2021-01-05-at-10.09.58-AM.png
595
510
KWKC
https://kwkc.org/wp-content/uploads/2020/11/kwkc-logo.png
KWKC
2020-11-20 08:07:45
2022-10-27 17:03:55
Because of QL, I'm Becoming the Mentor I Always Wanted