A letter from the Director, Brandi Lauve
Hello, from my house to yours!
This week marks six months since we closed our office and moved to working from home! Like many of you, our lives have changed quite a bit since then. 
With three kids in elementary online school, two full-time working parents, and no outside organized activities, our world has gotten more complex. 
I've had some realizations about the positive byproducts of us sheltering in place; like the different activities my family and I are now enjoying at home. I have also experienced a mix of negative feelings like avoidance, grief and frustration.
Many moments have not been at my best. Like last night at dinner when my daughter screamed that I wasn't being very loving when I sent her to her room before dinner. It was rough! 
Asking Great Questions is Key.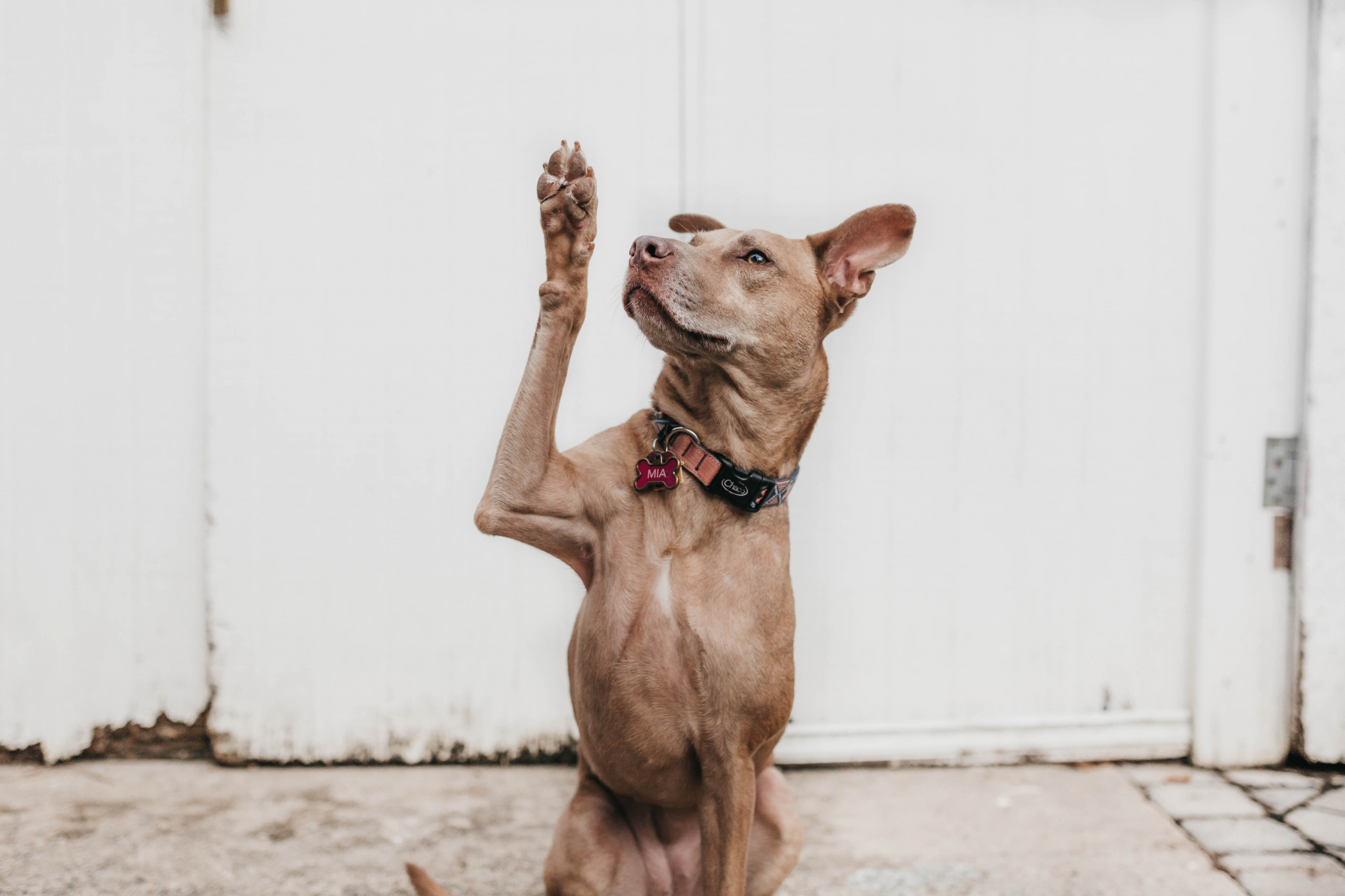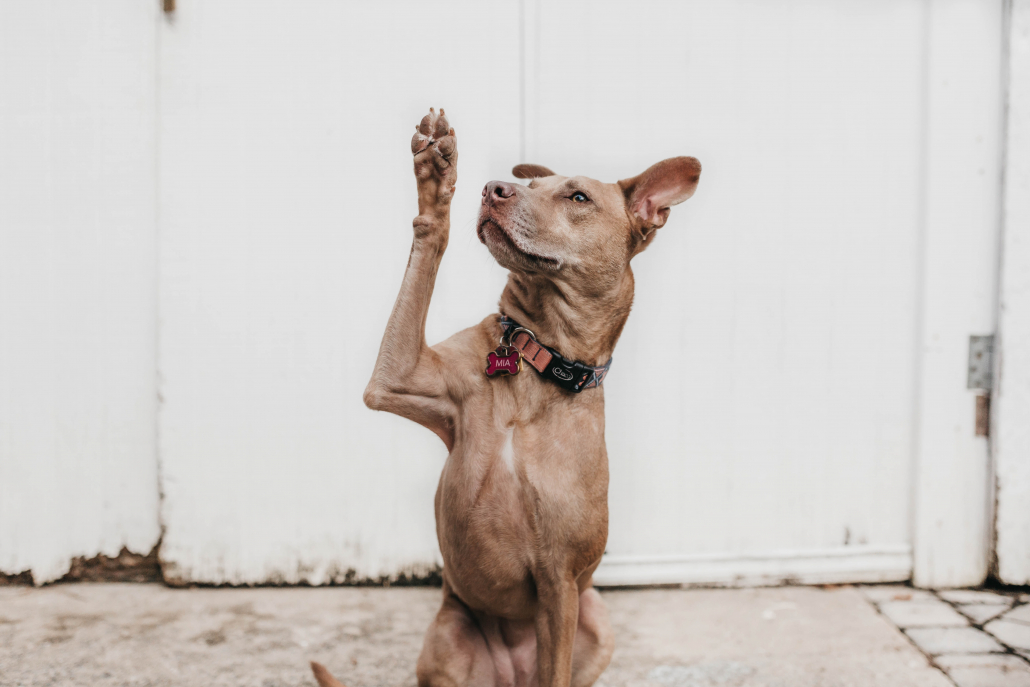 It's in these moments that I'm left wondering how to decide what is more important when my children's needs conflict with the things I've committed to that day.  I'm learning that asking great questions is key. When things get tense around here, like last night before dinner, I remind myself to ask what I want our story to be in 10 to 15 years. What do I want the COVID-19 pandemic story to be for my family? 
What I hope is that my children will share how much they enjoyed our family workouts, loved the extra baking, and the healthy meals. And most importantly, I want to be able to tell the story that we came out of 2020 a closer family. 
So once we all calmed down, I asked them what they wanted to continue to do after this extended(!) time at home. They all agreed that they enjoyed doing more at home as a family: talking, playing games, and drawing together. I'll take it! 
I also posed a very important question to my husband.
"What are the most important steps we can take with our family and in our businesses right now so that we can tell the story we want to tell about this time?"
Our answer was to start communicating a lot about what is happening, stay consistent with our schedule, and stay positive and focused on what we want our lives to look like on the other side of this quarantine.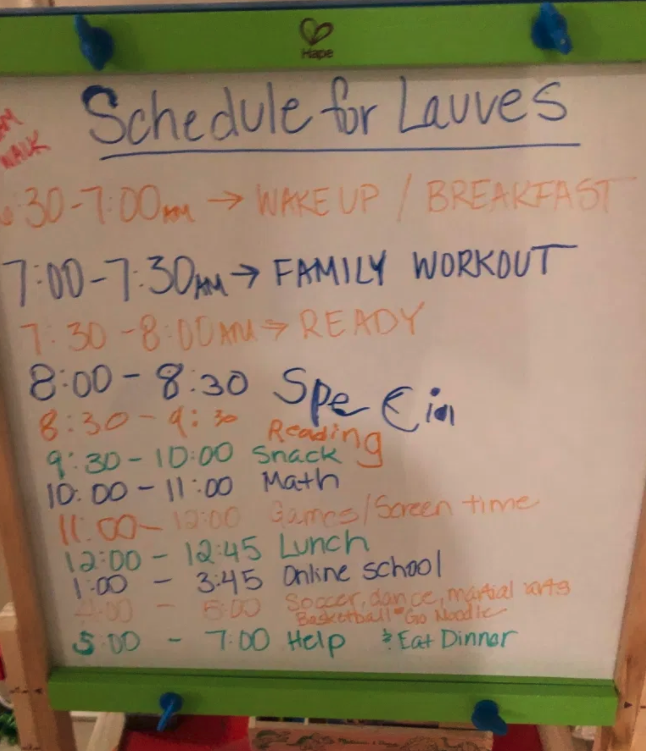 Whether you have family at home or loved ones you are virtually spending time with, I encourage you to begin asking questions and see what kind of answers you get back.
This time of social distancing presents us with some great opportunities to thrive if we choose to embrace them. Why not take the time to explore these opportunities? 
Explore What is Available to You 
If you need somewhere to start, consider Maximize Your Potential, available now as a free download. This self-led guide walks you through a series of questions intended to help you forge a path forward toward a brighter future. Adaptable for most ages, this is a great workbook to explore with your family.
Today our family started off with the question,
"What would make today a great day for you?"
Our answers were: having fun, smiling, listening, and getting stuff done. Then we took a walk together around the neighborhood for our family workout. With all that is going on I'm more tired than ever, AND I'm still proud of us for sticking to a routine and getting up every day!
I hope that you find some ways to make it a great day for you, too. And I'd love to know what insights you discover from Maximize Your Potential… or just simply from asking great questions.
Enjoy the journey and stay healthy.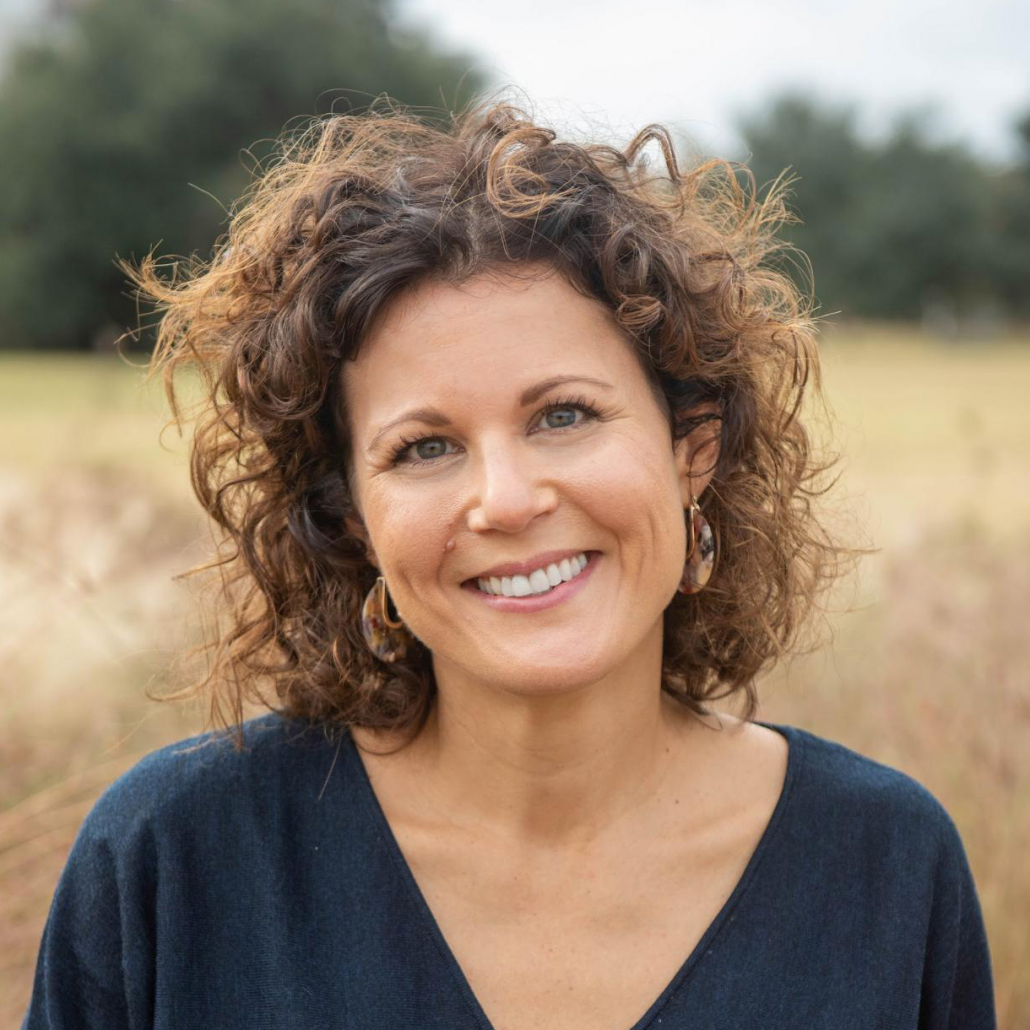 https://kwkc.org/wp-content/uploads/2020/10/How-Were-Using-Questions-1-1.jpg
628
363
KWKC
https://kwkc.org/wp-content/uploads/2020/11/kwkc-logo.png
KWKC
2020-10-10 05:20:07
2023-09-19 08:38:43
How We're Using Questions to Strengthen our Family While Social Distancing