Our students'
success

and the QL curriculum
is only as strong as those

teaching

it.
Each of our program-certified instructors are all-star leaders with strong track records of crushing it in business (and in life), and want to help rising leaders do the same. They volunteer their time to teach the QL curriculum both online and at in-person events in their community.
With instructors all across North America teaching and fundraising for KWKC, our community continues to seek like-minded leaders to join us in championing the next generation.
Not only do we work within our Keller Williams network to expand our reach and bring on new instructors, many of our QL Grads are now continuing the circle of reciprocity by serving as some of our leading instructors.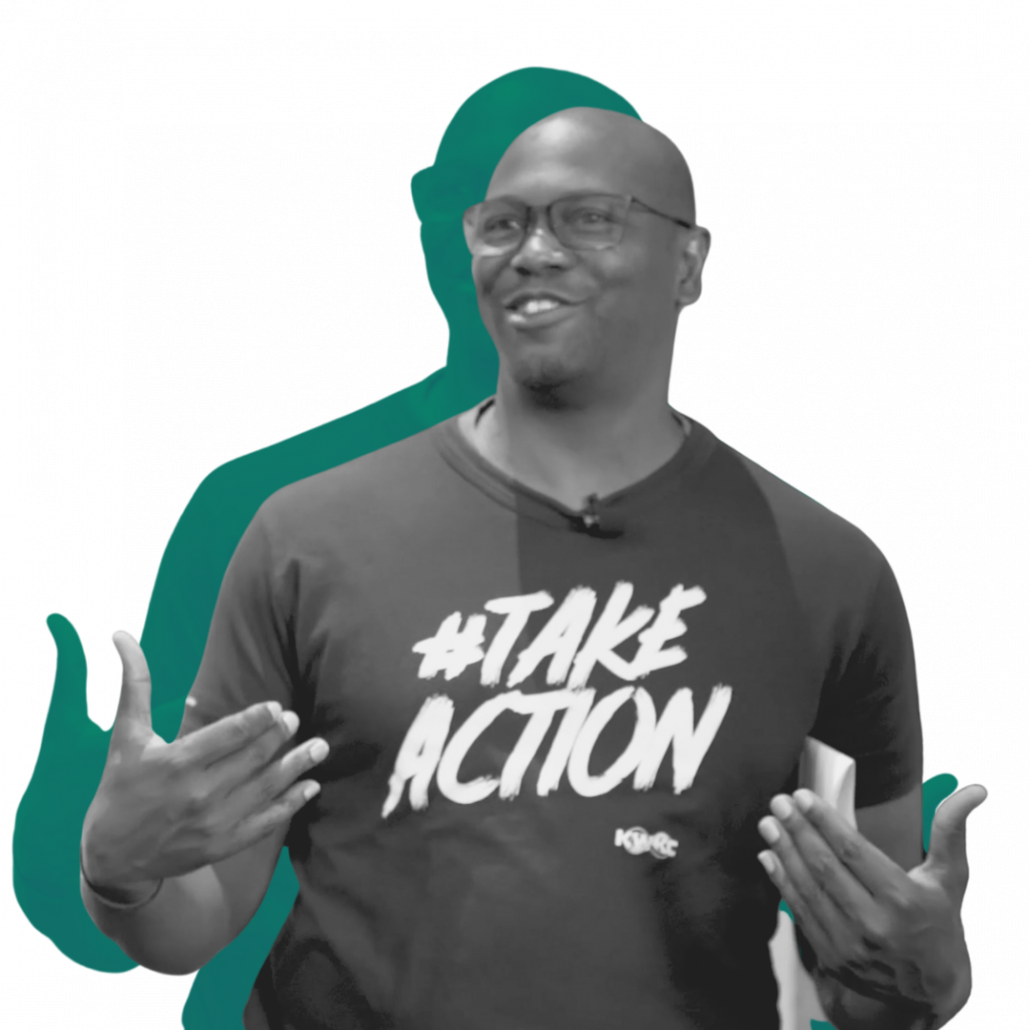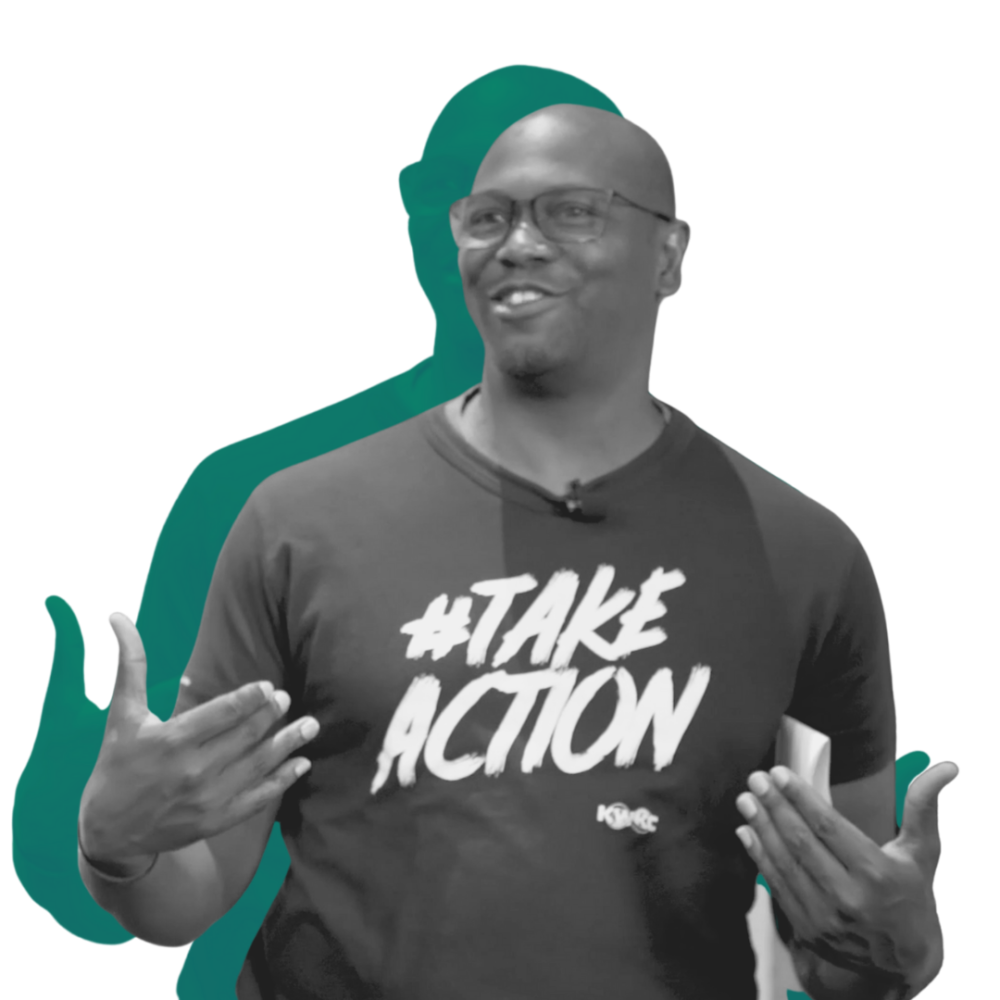 Interested in
Joining
Our Team of Instructors?
We're always seeking new instructors to join our team. This opportunity is open to all individuals actively affiliated with Keller Williams Realty as a leader, agent, or staff member. After signing up online and ordering your Instructor Starter Kit, you'll be welcomed into our private instructor community on Facebook where you can engage with and learn from our entire team of QL instructors.
From there, you'll have the opportunity to become more involved as an instructor by diving into our library of learning materials, attending trainings, learning from others in our community, and ultimately hosting your own events either virtually or in person
Steps
to Becoming an Instructor:
Your first step is to complete the registration form, which includes agreeing to the terms outlined in the QL Instructor Covenant.
2. Order Your Instructor Starter Kit
Order the QL for Young Adults Instructor Kit if you intend to teach students aged 18-28. The QL for High School Instructor Kit is intended for those wanting to work with high school students. Both kits give you access to a collection of digital instructor kits so you can host virtual events. 
QLYA Instructor Kit = $275
QLHS Instructor Kit = $275
Combo Instructor Kit = $400
Next, you'll be prompted to watch six videos by Gary Keller laying the foundation for QL.
Now it's time to share a bit about yourself with your future students, including your personal mission statement. A mission statement exercise is provided to help you create or bring clarity to your personal mission statement.
5. Access Your Instructor Dashboard
After completing your profile, you will gain access to your instructor dashboard, including all KWKC instructor resources, and be eligible to participate in the next QL Fundamentals Training Cohort.
*You must be actively affiliated with Keller Williams Realty to be a QL instructor.