We are driven by the
impact

we make in the lives of the next generation of

leaders.
Our instructors host events around the globe, teaching the QL curriculum to emerging entrepreneurs and the next generation of leaders.
Through our instructor-led events, we've impacted the lives of thousands of young adults.
Fund My Mission Scholarships of up to $5,000 are awarded to young adults striving to achieve their mission. 
VALUE AWARDED IN COACHING
We host three coaching cohorts a year, where our students work one-on-one with a business coach to accelerate their goals.
Young Adults Awarded Coaching
Our QL Coaching Program offers free one-on-one coaching with a professional business coach to help accelerate student success and the fulfillment of their personal mission. 
Every year hundreds of students join us for our annual QL Summit, where they learn directly from Gary Keller and create a mission for their life.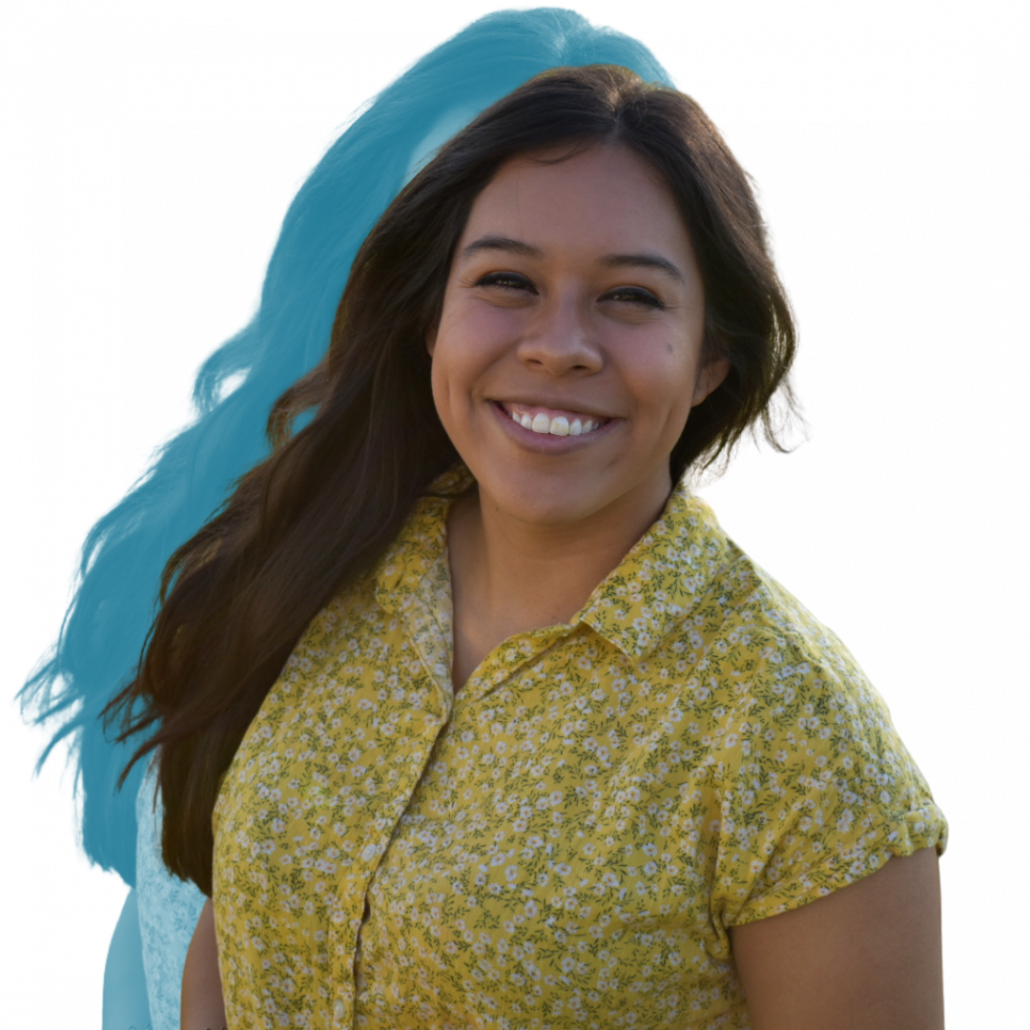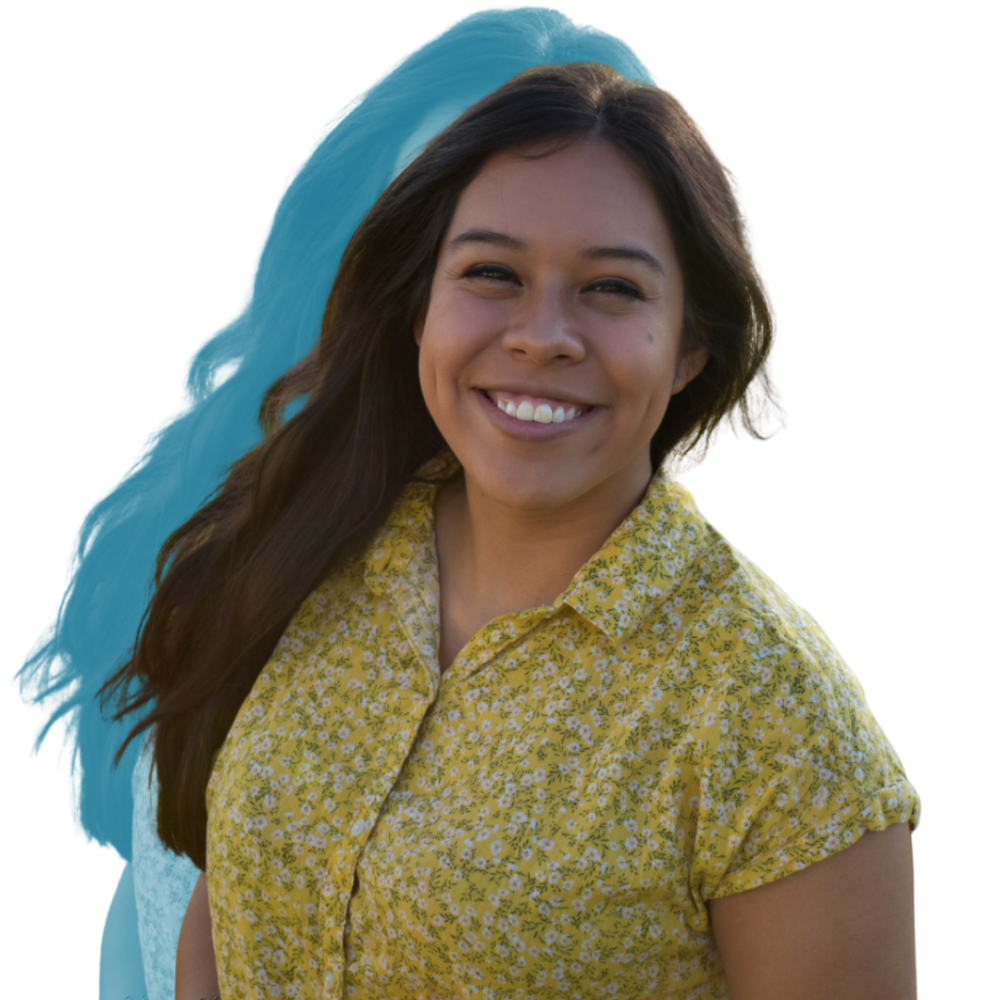 we shatter
limiting beliefs
and spark potential.
We are driven to share the tools, knowledge, and resources we have available to equip young adults to take action, discover their own strengths, gifts and passions, and lead lives that positively impact others.
KWKC helped me identify my path to success.
After attending QL multiple times, I have been able to start my path to success using the strategies presented to me. I am very grateful for the opportunities that have come my way as a result of the amazing work that KWKC does.
Without KWKC and QL, I would not have found the clarity to turn my ideas into actions.
— Jacob Hanlon, Student
KWKC has had a significant impact on my life.
KWKC has allowed me to see a reality for my mission, and has enabled me with the resources and tools to help fulfill my passion for empowering children. KWKC has helped me establish my WHY in life and has motivated me to truly live with purpose. I am very grateful for all the support and encouragement I have received from KWKC.
— Meera Patel, Student
We are grateful to be supported and inspired by our community of donors who support us both with monetary donations, as well as with the valuable gift of their time.
KW MAPS & MAPS Business coaches
Our work is not possible without the generosity of KW MAPS and MAPS Business Coaches who have partnered with KWKC to offer coaching to emerging entrepreneurs and our next generation leaders.
Read More on How We Make an
Impact