Wow, what a week! QL Summit 2021 was an absolute blast, with three full days of inspiring, life-changing material. The Summit's virtual format this year enabled hundreds of attendees to participate from any location. This made for energetic interactive exchanges between instructors and participants, and gave everyone the opportunity to raise questions and share insights. We're certain that everyone involved in this year's QL Summit walked away with something truly meaningful that has changed their future's trajectory.




The Summit's stellar lineup of successful thought leaders made a big impact on attendees. Facilitators provided guidance for setting a vision for one's life, developing a personal mission, and creating a roadmap for the future. Audiences could totally relate to the personal, real-world experiences shared by instructors – they kept it real!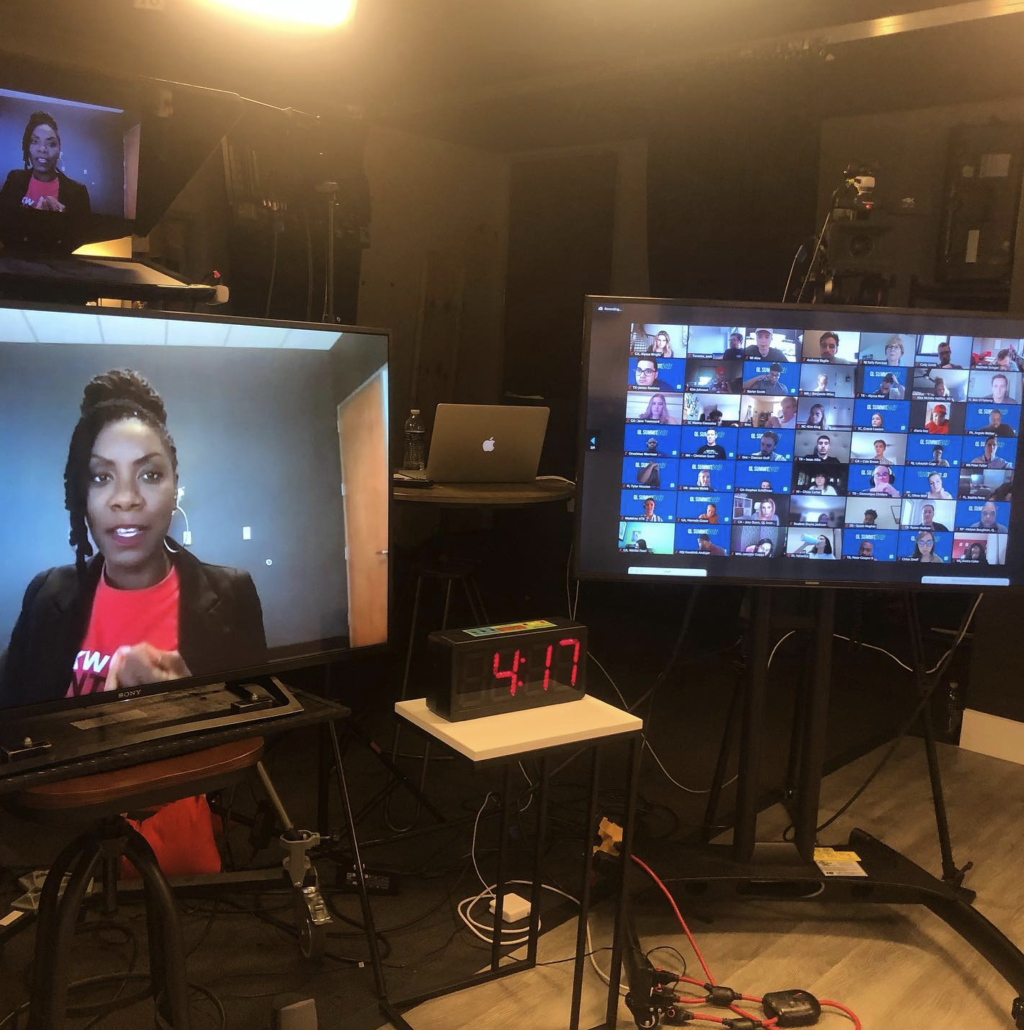 Hundreds of students tuned in to hear the INCREDIBLE Julia,
"Never assume you don't have something to add – you do. Never assume that you're not valuable – you are."
~ Julia
Lashay Israel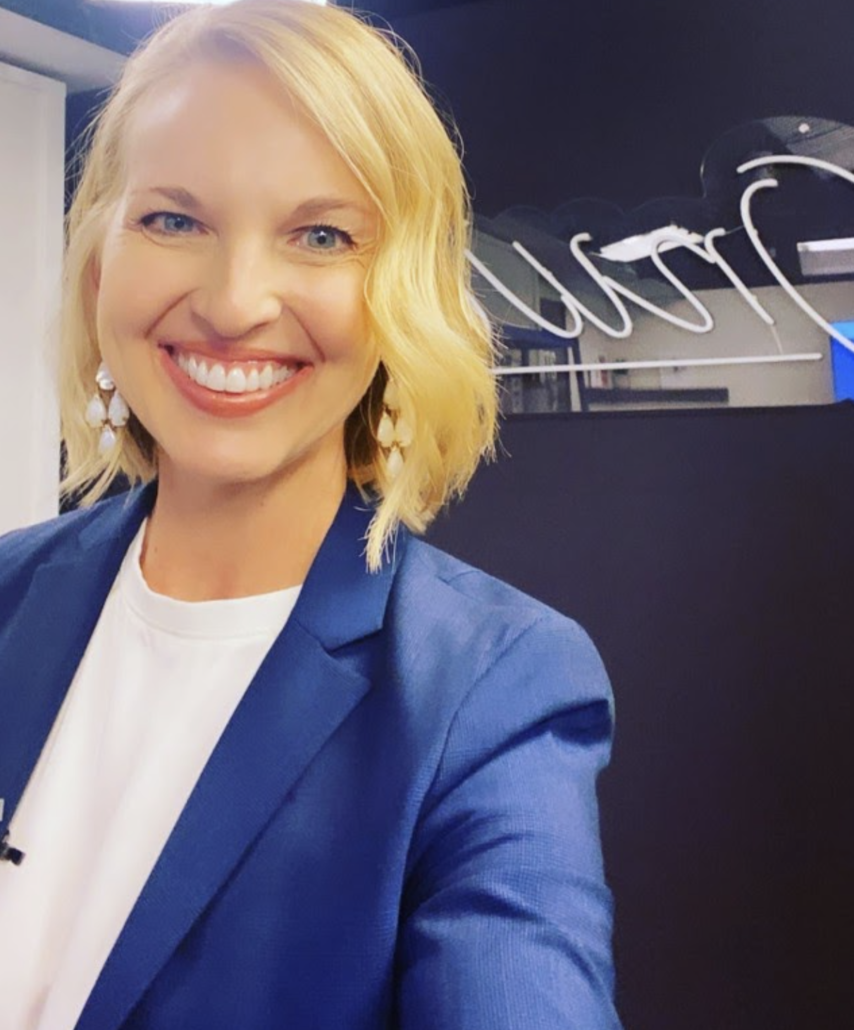 "I get to sp
end the day with hundreds
of young adults and leaders as they
choose to take positive steps to
live their best, most amazing lives!"
~ Jennie Wolek


No QL Summit would be complete without learning directly from the author himself: billionaire and Keller Williams' Founder, Gary Keller. Through personal stories, thought-provoking examples and proven models, Gary showed attendees how to gain their edge and pursue their life's mission. Attendees gained actionable tools to make better decisions, move past obstacles, and accelerate their results in all areas of life.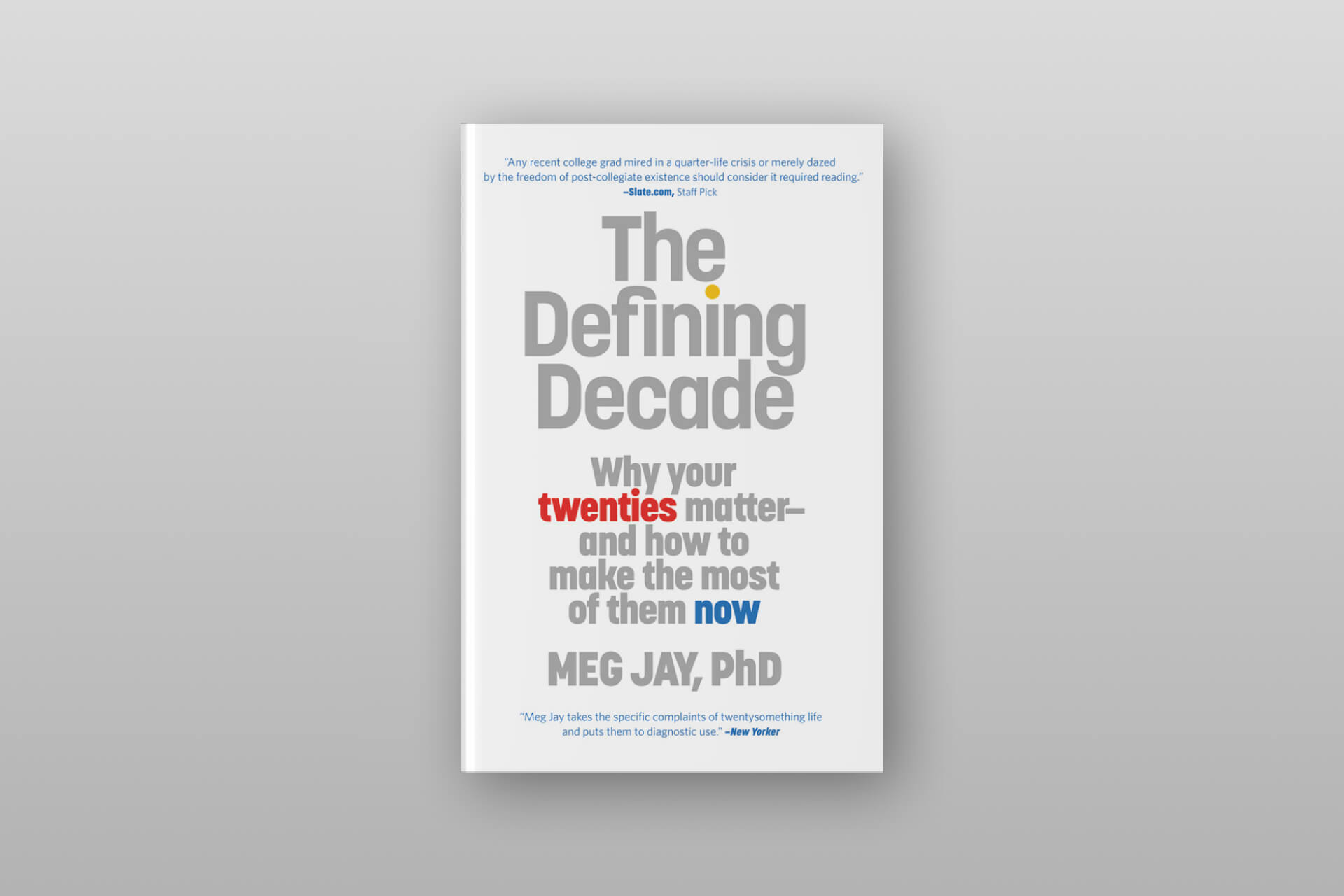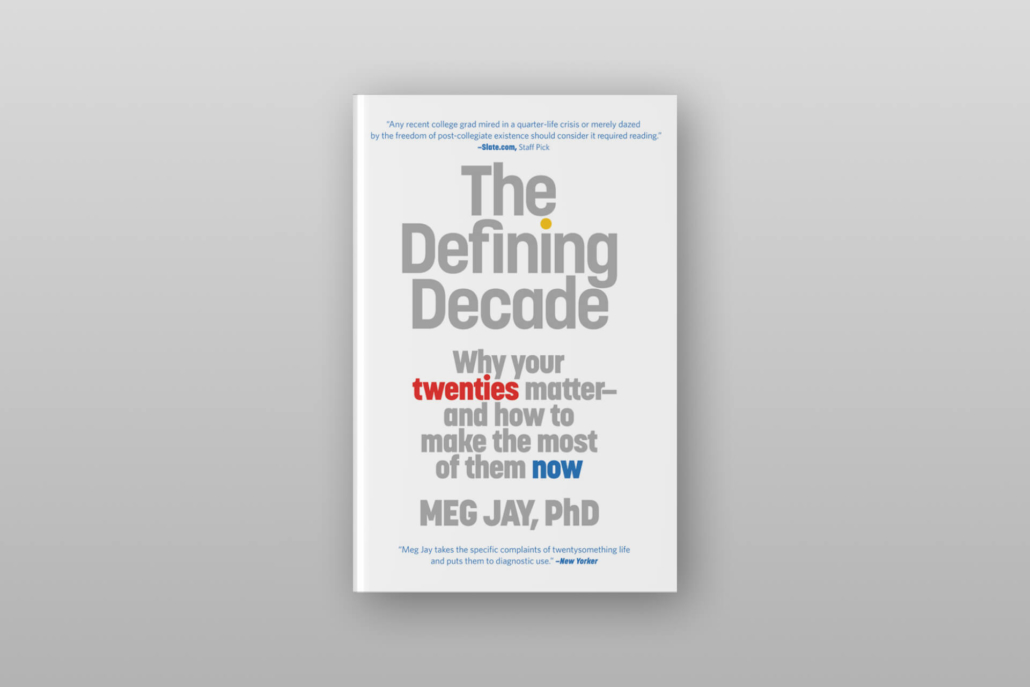 One of Gary's book recommendations for all students he teaches. Here's an excerpt: 
"There is a certain terror that goes along with saying 'My life is up to me.'" It is scary to realize there's no magic, you can't just wait around, no one can really rescue you, and you have to do something. Not knowing what you want to do with your life – or not at least having some ideas about what to do next – is a defense against that terror. It is a resistance to admitting that the possibilities are not endless. It is a way of pretending that now doesn't matter. Being confused about choices is nothing more than hoping that maybe there is a way to get through life without taking charge."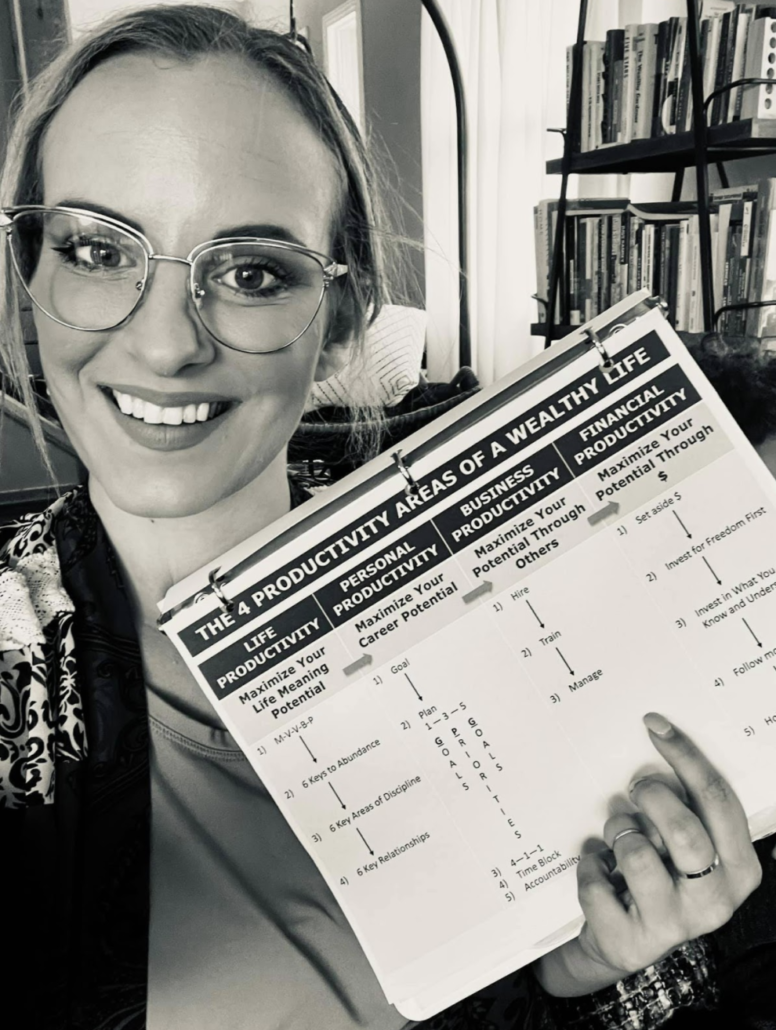 "Taking a kick-butt course called
Quantum Leap today with my real
estate team led
by the founder of
my company –
Gary Keller!
Learning
about
the 4
productivity
areas of a
wealthy life."
 ~ Kate Caselton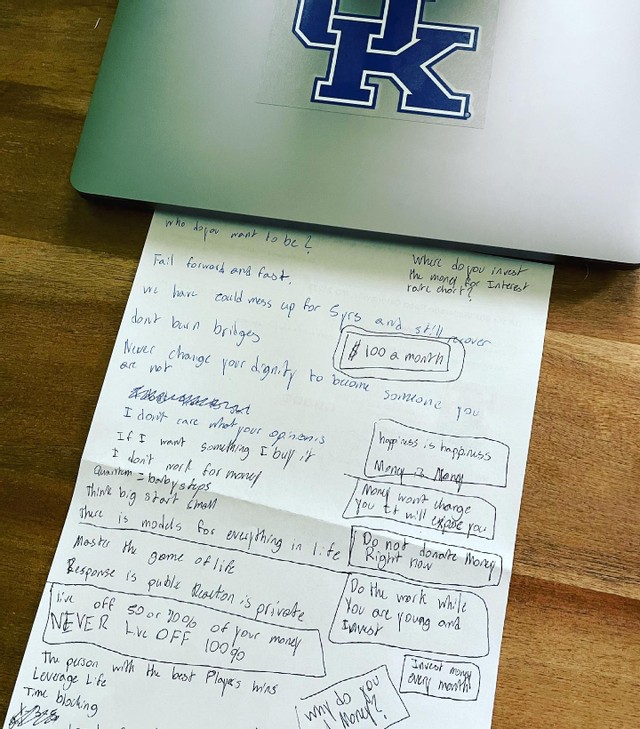 "My son had the opportunity to participate in Quantum Leap this weekend with Gary Keller and the fine folks at KWKC!…I just went into my office and found my son's notes which means they've accomplished their mission. He listened way more to them than he ever would of me.
All of my kids have had this opportunity and I wish everyone would send their young adults, it's a game changer!"
~ Charlotte Savoy
This year's Summit enabled young adults to connect with people from across the globe who share similar thoughts, dreams, and challenges. The deep peer-to-peer connections QL Summit made possible help attendees understand that they're not alone, but instead are supported and validated in their quest for success.
Deepest gratitude to all who made QL Summit 2021 an unforgettable experience.
https://kwkc.org/wp-content/uploads/2021/06/QL-Summit-2021-Recap.jpg
860
499
KWKC
https://kwkc.org/wp-content/uploads/2020/11/kwkc-logo.png
KWKC
2021-06-16 20:54:00
2023-09-19 08:27:37
QL Summit 2021 Recap