Registration has closed But you can still access all the action by purchasing the 3-day recording.
For those new to KWKC, every year hundreds of our QL grads, instructors, and new students gather to experience the QL curriculum and learn directly from billionaire and Keller Williams' Founder, Gary Keller.
Through personal stories, thought-provoking examples and proven models, Gary teaches attendees how to gain their edge and pursue their life mission, no matter what industry they pursue. Attendees leave with actionable tools to make better decisions, move past obstacles, and accelerate their results in all areas of life.
Schedule of Events:
Thursday, June 10th (3:00pm-5:00pm CT)
Welcome & Warm Up for QL Summit: Hear from top leaders on how to get the most out of QL Summit
Friday, June 11th (9:00am-5:00pm CT)
Quantum Leap: Learn from billionaire and Keller Williams, Executive Chairman, Gary Keller
Saturday, June 12th (10:00am-1:00pm CT)
THINK BIG, go small: Apply QL to your life with interactive QL Workshops and Keynote Speaker, Kymber Menkiti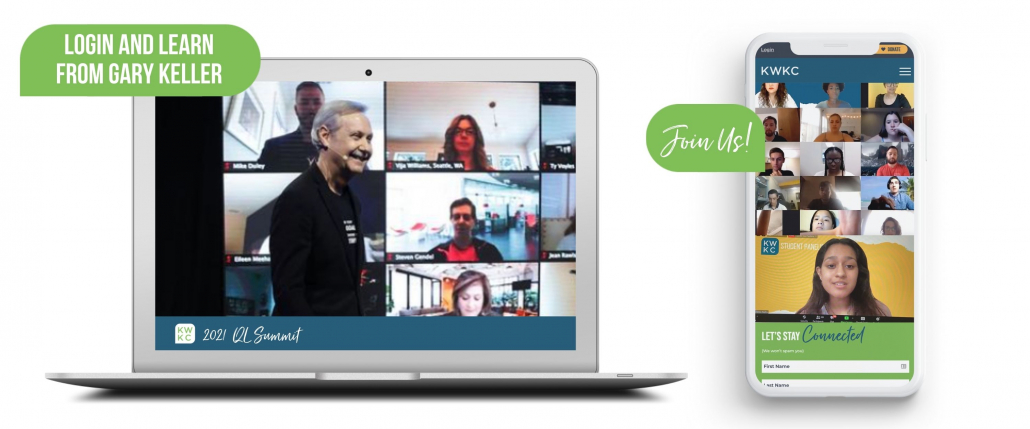 Here's a preview of what you can expect at OUR VIRTUAL QL Summit 2021:
Designed for leaders, entrepreneurs, and big thinkers… this event is for you if you're a young adult who has a big vision for their life and are looking for the tools, resources and support to make this vision a reality.
For young adults ages 18-28 only
3-Day QL Instructor Experience
For QL instructors only
(must have held at least one event)
YP members who don't qualify for one of the options above
Sponsor deserving a young adult
Leave QL Summit without missing a moment. With this package you'll receive the full event recording, including informative how-to's not provided at the event—a resource you can return to over and over again to help make your mission a reality!
3-day Event Recording ($49 value)
Leave QL Summit and hit the ground running! With this package, a total value of $69, you will have all the tools – and the motivation – to make your mission a reality. 
3-day Event Recording ($49 value)
Unlock Your Greatest Potential Workbook ($20 value)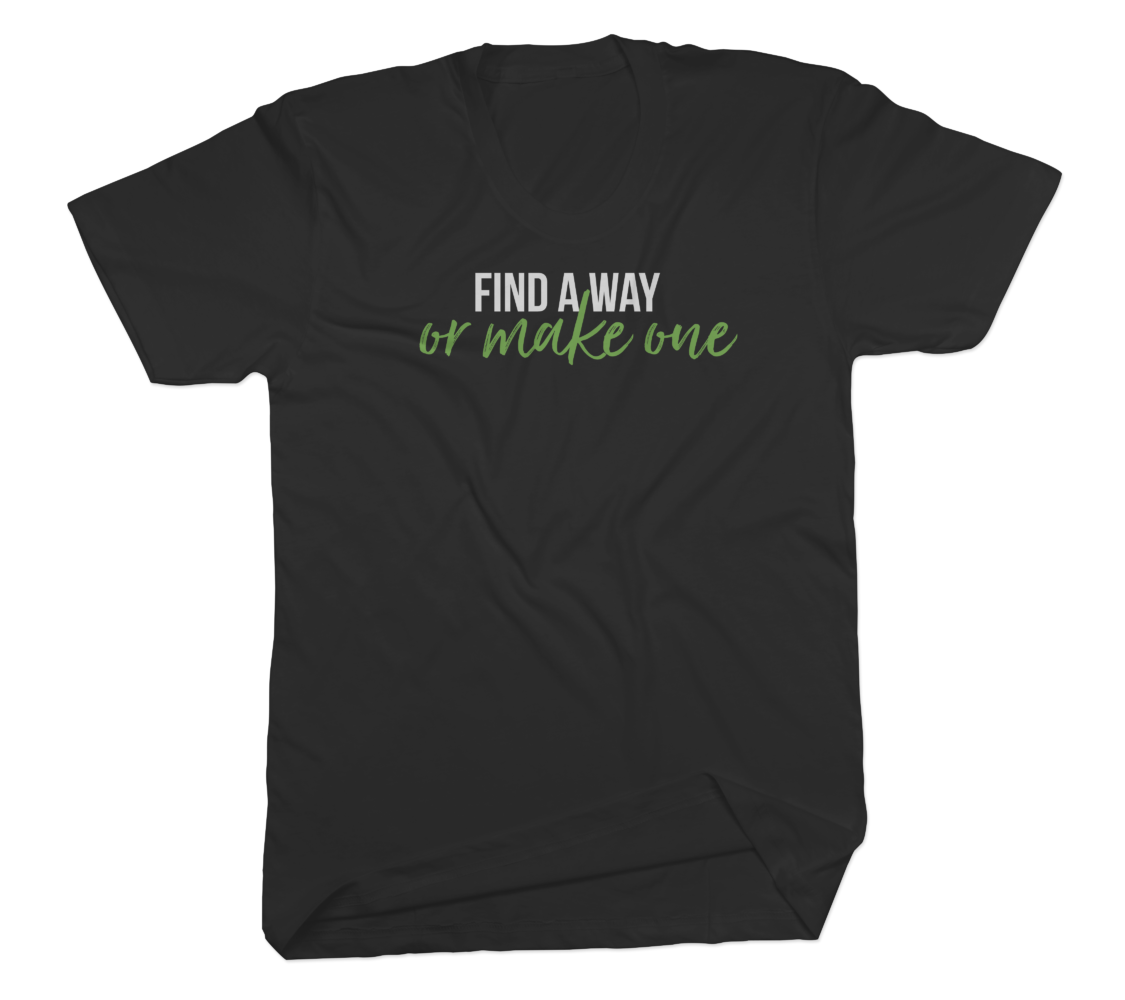 QL is every young adult's go-to roadmap for mind, heart, and lifestyle upgrades. We help the next generation of leaders get what they want out of life with curriculum and events designed to address four key questions:
1. Who am I and what do I want my life to be about?
2. How can I structure my life to support this vision?
3. What key relationships do I need to support me along the way?
4. How will I fund my mission to make the greatest impact?
Whether you're looking to upgrade your mindset and habits, get clear on your purpose, access coaching needed to take things to the next level, or receive financial funding to get your dreams off the ground, we've got you covered.