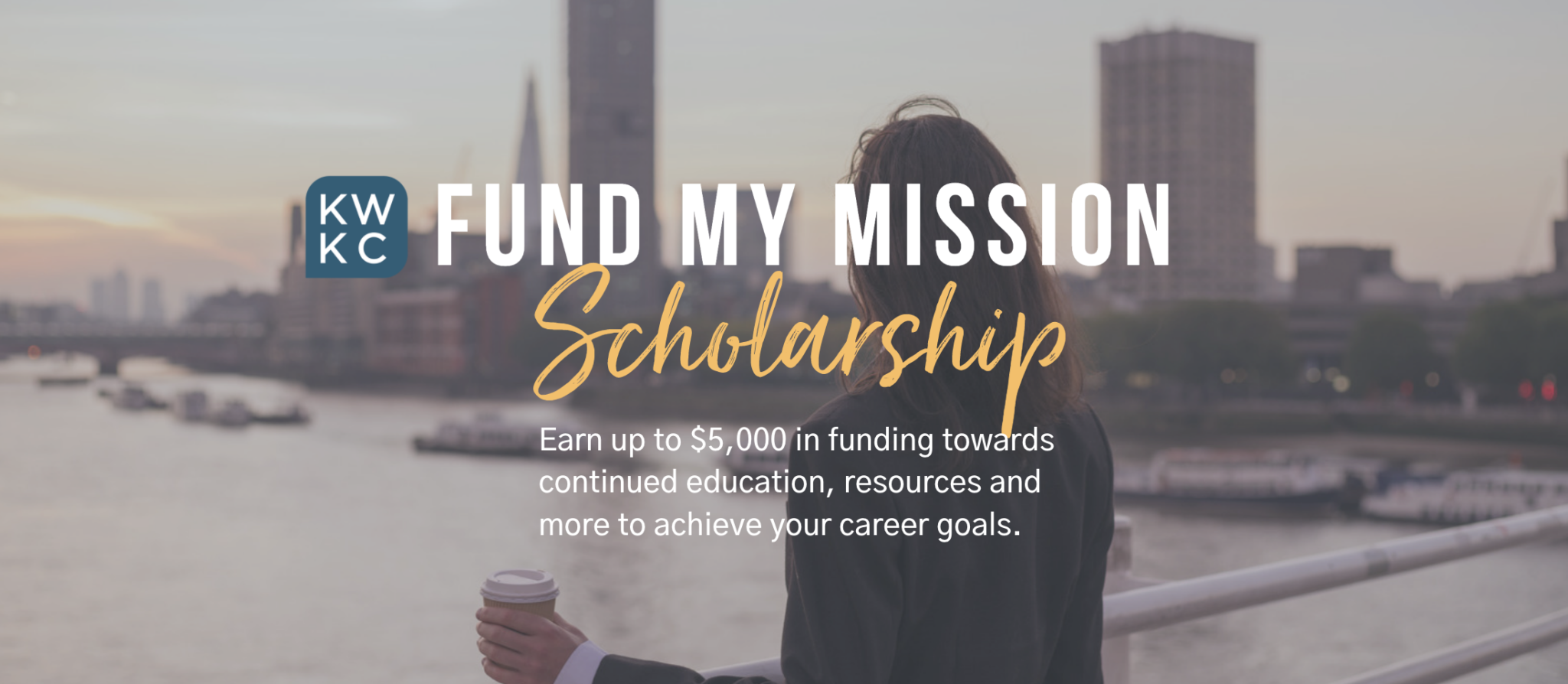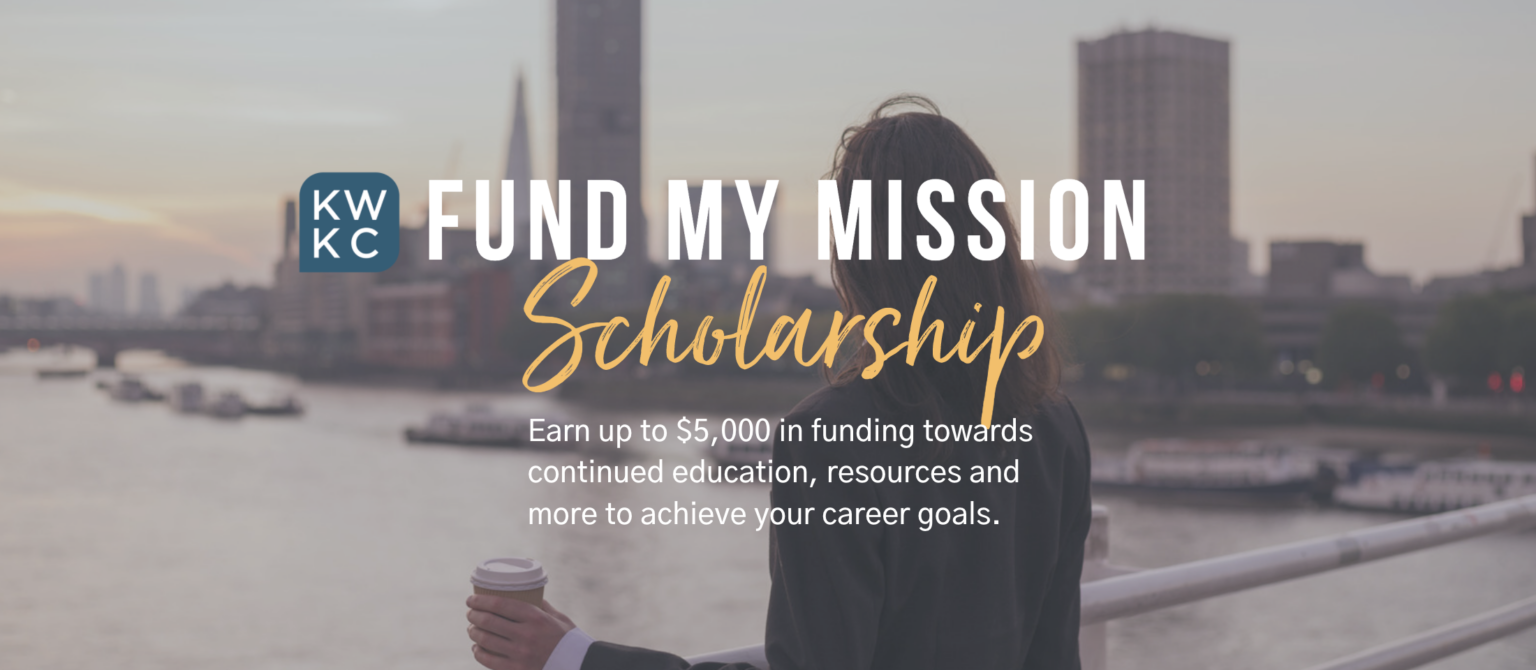 KWKC is a 501(c)3 non-profit dedicated to empowering young adults to unlock their greatest potential. One of the ways we do this is through the Fund My Mission Scholarship, a grant awarded to young adults three times annually, that can be applied to access professional resources needed to fulfill career aspirations. 
Recipients of KWKC Fund My Mission Scholarships are awarded up to $5,000 to help finance continuing education, training, coaching, or certifications that align with the fulfillment of their personal life mission.
How to Qualify for a Fund My Mission Scholarship
In order to qualify for a Fund My Mission Scholarship, you'll need to complete two steps.
First, you need to attend a KWKC event, either online or in person. New events are added regularly, so there are always KWKC event opportunities to check out. We have courses on a range of topics, from mastering the basics of money to learning how to crush your goals.

Second, you need to complete our 3-month coaching program. All students ages 18-28 who attend an event can

apply for the 3-month Quantum Leap (QL) Coaching program.

Through this program, coaches work directly with students to accelerate their progress toward achieving their goals.
Once you have completed your 3-month QL Coaching Program, you're eligible to apply for the Fund My Mission Scholarship. 
How to Use Your Fund My Mission Scholarship
Fund My Mission Scholarships can be used in a variety of ways to help you achieve your goals. Previous recipients have been awarded funds for pursuing continuing education through: college tuition, masterclasses, certification, specialized lessons, professional training. 
We understand that your life mission is unique. We're here to help you fund that mission, whatever that might look like. Here are just a few ways the Fund My Mission Scholarships have helped other students.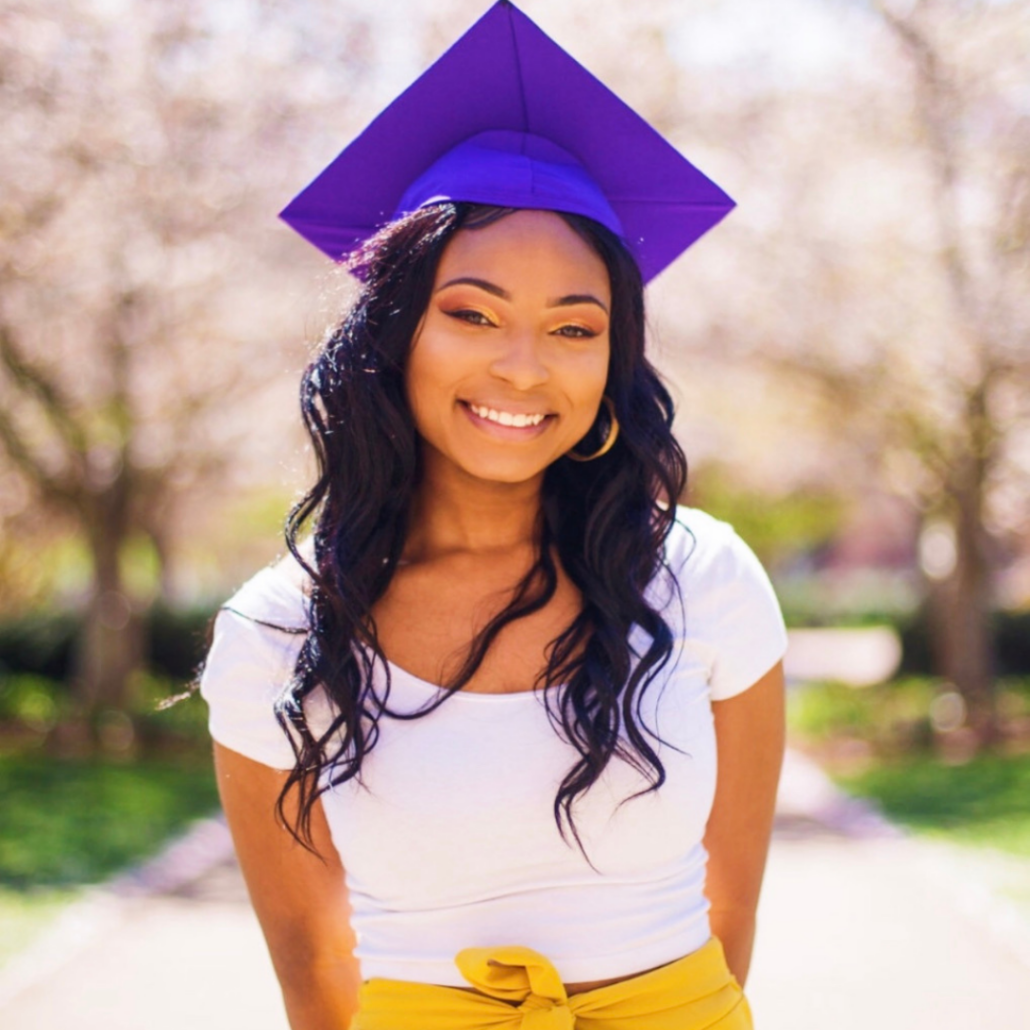 Her Fund my mission scholarship funded additional training and coaching in Shayla's pursuit of becoming a real estate agent.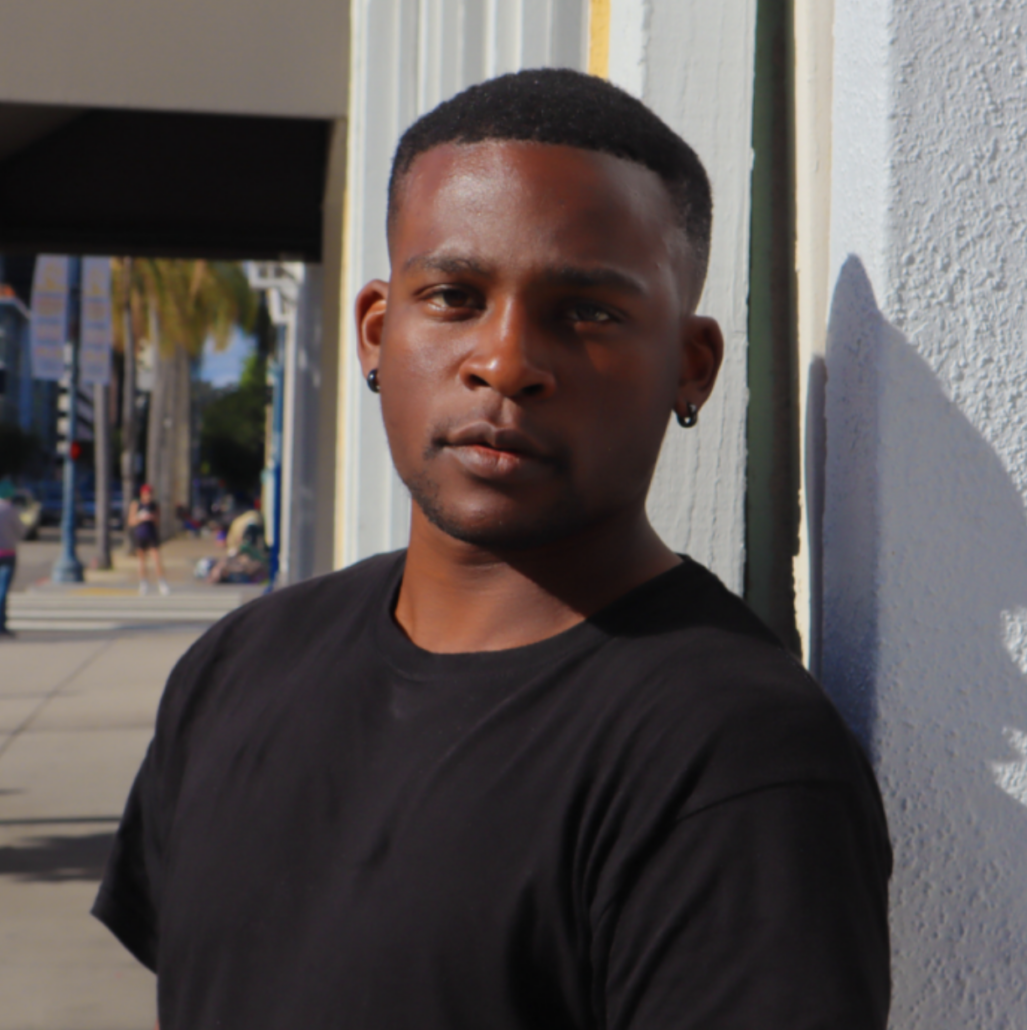 Joseph's scholarship funded the coaching resources to help him use his hiphop music to inspire people to live out their dreams.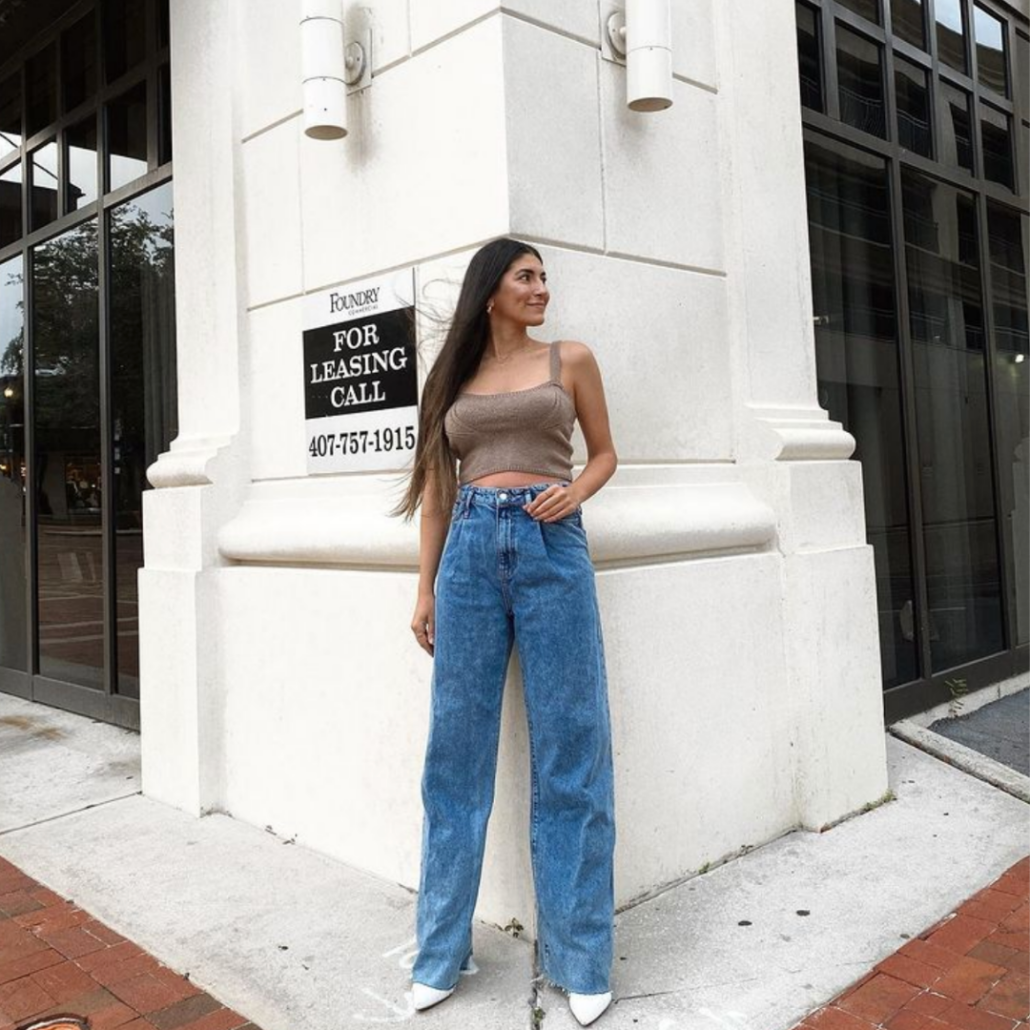 Elena's scholarship went toward business coaching to help her Become a Licensed Mental Health Counselor.